Our Specialty is the protection of your company.
Our business solutions for compliance and data protection include external data protection officers and a software as a service whistleblower system.
We support international companies in gaining a foothold in Austria through our comprehensive business services.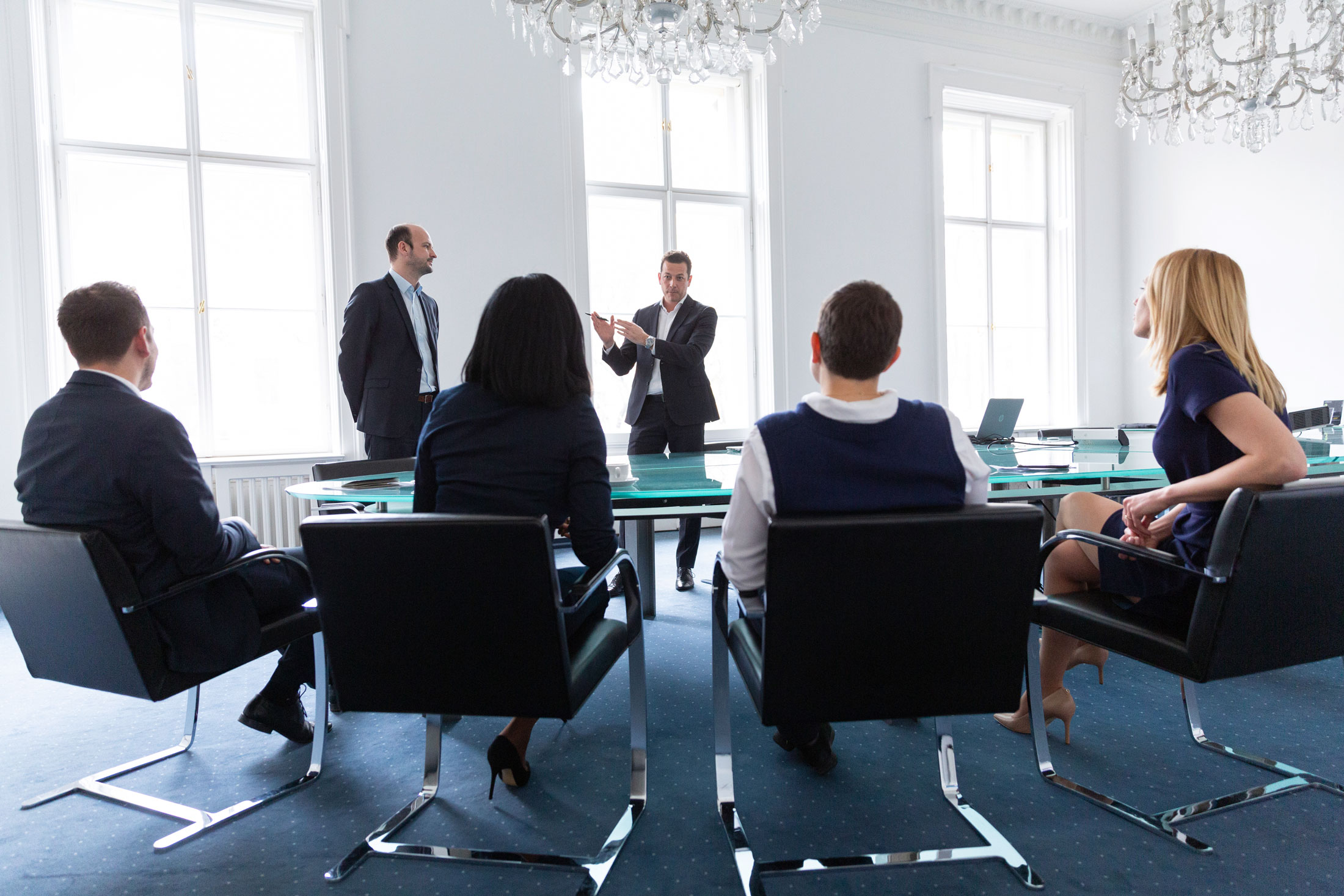 The combination of our business solutions and the legal and international expertise of WOLF THEISS enables active and comprehensive compliance management for companies. Our established network of experts provides our clients with a unique one-stop-shop.
Susanne Pirkl (Assistent to the Management)
Data Privacy & GDPR
Major cases of corruption and fraud have brought the issue of compliance into many companies' focus.
Legislators are also increasingly obliging organizations to ensure compliance with statutory rules, regulations and voluntary commitments by introducing internal guidelines. However, such sets of rules, known as compliance codes or codes of conduct, not only ensure compliance with legal obligations, but can also protect companies from financial damage and loss of reputation in the long term.
For many companies, defining a compliance code is the first step toward a compliance management system. However, only a monitoring system which ensures adherence turns the compliance code an active control element. In this way, you ensure your company conformity with the GDPR and maximum transparency to your customers and employees.
GDPR Implementation and External Data Protection Officers
According to the General Data Protection Regulation (GDPR), controllers and processors are required to take appropriate technical and organizational measures to protect personal data in their companies. All data processing must also be documented in a register of processing activities. 
We can help you to identify the areas in your company where action is required with regard to GDPR and to develop possible measures to close such gaps.
Compliance
We also help our clients implement corporate compliance programs to minimize risks. To prevent such risks, we also advise you on the development and implementation of customized compliance programs.
Our experts in various fields such as corporate law, public commercial law, competition law and public procurement law can provide you with comprehensive support in complying with the regulations relevant to you throughout Central, Eastern and Southeastern Europe.
We also help our clients implement corporate compliance programs to minimize risks. To prevent such risks, we also advise you on the development and implementation of customized compliance programs.
Corporate Governance & Compliance
Compliance is on everyone's minds, evoking largely negative associations: embezzlement, corruption and unethical behaviour. Reputational damage and fines are often seen as a benign outcome for the companies concerned after wrongdoing has been uncovered.
The accumulation of such grievances and tougher intervention by the legislature are prompting more and more companies to take a closer look at the issue of compliance and good governance and to perceive compliance as an awareness-raising process.
A passive approach to compliance, which is limited to adherence to national and international rules and regulations, is being replaced by an active compliance management system that also provides an infrastructure for monitoring compliance with rules and sanctioning violations.
Prevention of white-collar crime
We help you implement and enforce your corporate compliance programs. We install e-learning programs and develop relevant documents such as a code of ethics, anti-corruption policies, anti-money laundering policies and rules for whistleblowing processes.
GDPR Compliance
Through inventory analyses and GAP analyses, we can help you identify those areas in your company where action is needed with regard to the GDPR and develop possible measures to close such gaps.
With us, you will find accredited legal and technical experts under one roof, allowing you to handle the evaluation process in a time- and cost-saving manner.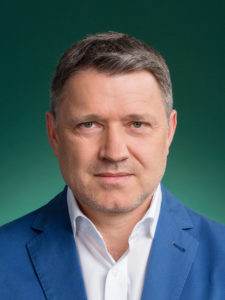 Gernot Rauter
Management
Gernot has several years of professional experience as a project manager in management consulting roles and in leading positions in national and international companies. Gernot graduated from the Vienna University of Economics and Business Administration.
read more…

Due to his affinity for technology, he focuses on the IT software industry and the professional services environment. Engagements in retail and experience in industry round off his professional portfolio. In the role of Senior Vice President, CFO, COO and Managing Director in various companies, Gernot was able to expand and develop his management experience.
In addition to his role as Managing Director of RBS, Gernot serves as Group CFO for the WOLF THEISS Group, respectively in various management functions within the group, but also for clients in management consulting.
Follow Gernot on LinkedIn

Petra Heindl
Management
Petra Heindl has over 12 years of experience in legal counselling with special expertise in corporate law, cross-border M&A and capital markets.
read more…

Petra regularly assists in forming, day-to-day managing and dissolving local corporates as well as in complex corporate reorganisations. She is further specialised in international M&A transactions and equity capital markets transactions, including IPOs and capital increases.
Petra Heindl gained valuable working experience as foreign associate at a law firm in New York and at renowned Austrian law firms in Vienna. After completing her legal studies in Vienna (including an exchange year in Finland), Petra obtained two LL.M. degrees – one from Danube University Krems (Austria) and another one from Santa Clara University (USA).
Follow Petra on LinkedIn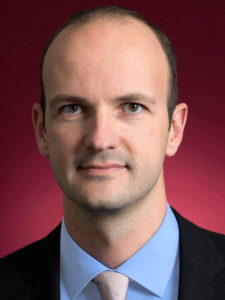 Helmut Waitzer
Management
Helmut Waitzer is the regional Chief Information Officer at Wolf Theiss and is based in Vienna. With nearly 20 years of professional experience in the IT and technology sector.
read more…

Helmut specialises in information economy and business information systems.
Prior to joining Wolf Theiss, he was the head of IT and Organization of a renowned Austrian independent system house with offices across Austria, Germany and Switzerland, which optimizes corporate processes and implements business software solutions for national and international companies. He has a Master of Social and Economic Sciences from the Vienna University of Economics and Business and is a graduate of the TGM Vienna Higher Technical Education Institute.
He is also certified as a EuroPriSe technical expert. Helmut is a member of the National Engineering Association (VOI) and of the Technologist Association.
Follow Helmut on LinkedIn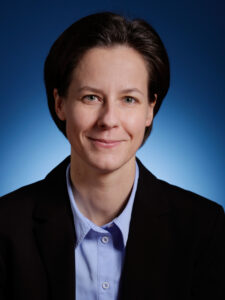 Doris Buxbaum
Consultant
Doris Buxbaum has over 20 years' experience in corporate law, corporate reorganisations and international M&A transactions primarily in the energy, banking and pharmaceutical sectors.
read more…

Furthermore, she is a specialist in private equity transactions and international project management.
She is author of several expert contributions and articles in legal magazines. In addition to her law degree from the University of Vienna, she also holds an LL.M. from Amsterdam Law School.
Follow Doris on LinkedIn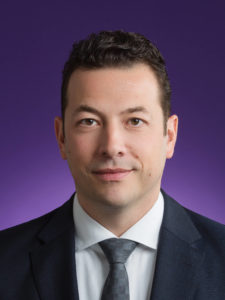 Roland Marko
Senior Legal Consultant
Roland specializes in IT law (data protection, IT outsourcing, cloud computing, online commerce and license agreements) and has extensive experience in all areas of intellectual property law as well as litigation.
read more…

Mag. Marko Roland Marko, partner in the IP & IT team at Wolf Theiss, started his career with the firm in 2008.
Roland regularly speaks on various IT, data protection and compliance topics at ARS, IIR, BMÖ and has been presenting at a Wolf Theiss event series on the implementation of the GDPR since November 2016.
He is a certified auditor for the European Privacy Seal (EuroPriSe).
Er ist zertifizierter Auditor für das European Privacy Seal (EuroPriSe).
Follow Roland on LinkedIn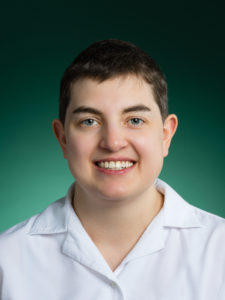 Susanne Pirkl
Assistent to the management
Susanne has completed a commercial college; she supports the management of RBS in all administrative matters as well as in accounting.